Latest Patterns!
My latest patterns are all about the wall-hanging decor. Let's check them out.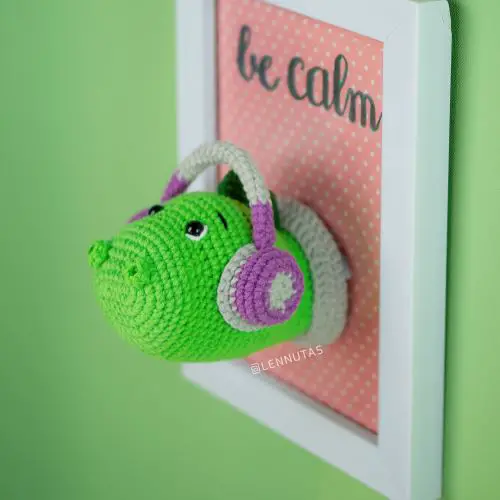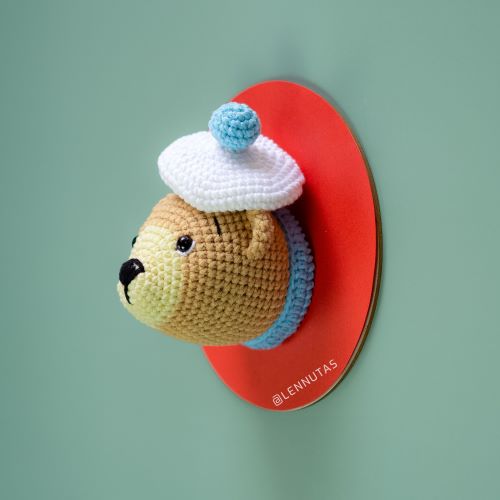 Thank you so much for stopping by! Here at my shop, you will only find unique and cute-guarantee designs and patterns, those which I have put much love, time, and effort into creating, which you would not find anywhere, I believe. I hope you find them helpful and significant!
Get your first 10% OFF coupon
Subscribe to our weekly newsletter to get it and never miss the latest products or exclusive private offers.