New collection
Farmyard fitness has never been cuter! My Fit Farmyard Friends patterns are perfect for crochet enthusiasts who love cute and unique amigurumi. Crochet your own chubby-cheeked exercise buddies. Let's get fit and fabulous together!
Fit Farmyard Friends
Step into my shop and experience a world of exclusive and irresistibly cute designs and patterns. Each piece has been crafted with love, time, and dedication, ensuring that you won't find them anywhere else. Discover the joy of creating something truly unique and meaningful.
My best sellers
Don't miss out on the chance to create something extraordinary – browse my collection of best sellers and embark on your next crafting adventure today!
Other categories
Discover the joy of crochet amigurumi beyond patterns with our beginner-friendly kits. Create adorable stuffed animals and let your imagination soar with our custom order options.
Crochet KITS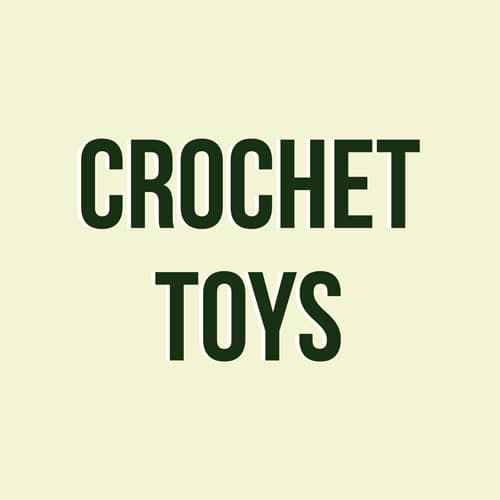 Crochet Toys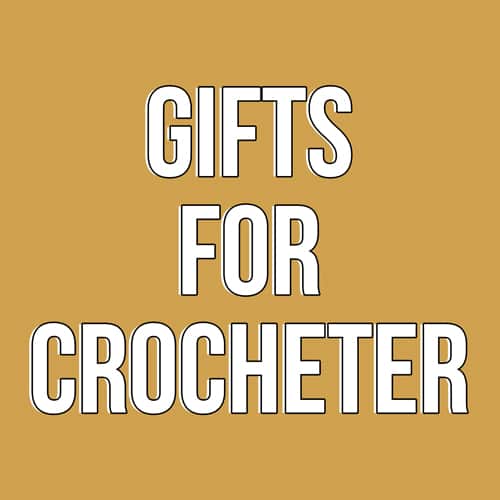 Gifts for Crocheter
Get your first 10% OFF coupon
Subscribe to our weekly newsletter to get it and never miss the latest products or exclusive private offers.